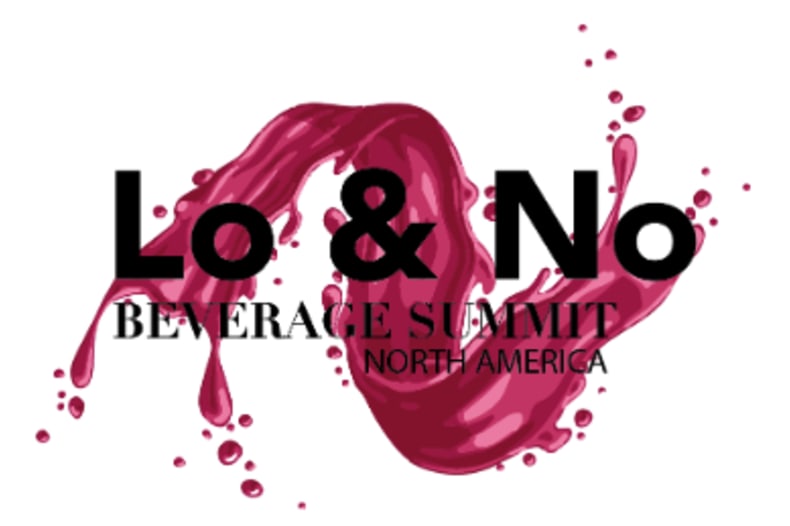 Lo & No 360 degree panel
This panel will feature senior executives representing launching or considering launching low- and no- beverages North America, on and off trade establishments embracing the trend and going "zero proof" and supporting patrons/investors.
§ How can we become the "Amazons" of the low- and no- world?
§ What are the opportunities and challenges for the domestic and international players to launch in the US markets?
§ Premium price strategies with expensive ingredients. At what price does quality come?
§ How are some companies thriving whilst others are failing?
§ Will you still be investing after the buzz wears off?
§ Strategies on including into menus – how much and what
§ How to negotiate a competitive international licensing deal with an overseas manufacturer/bottler/distributor
§ Opportunity in lunch time market in the restaurants and bars
Moderator: Brandy Rand, COO Americas, The IWSR
Pete Marino, President of Emerging Growth, MillerCoors
Ana Henriques, Vice President Category and Marketing, AB InBev
Lindsey Bauer, Head of Food and Beverage, Langham Hospitality Group
Olga Osminkina-Jones, Chief Innovation, R&D & RTD Officer, Beam Suntory
Heidi Dillon Otto, Head of USA Portfolio, Distill Ventures
Marcus Sakey, Founding Partner, Ritual Beverage Company