Insights & Trends
Using our knowledge of the industry and experience working with entrepreneurs, we periodically create tools, case studies and short films discussing what we see as emerging trends within the world of drinks. Have a look.
h

See our library of resources
Trend Spotlight
Non Alcoholic Drinks - A Growth Story
We've been watching the popularity of 'non-alcoholic drinks' grow over the last 3 years, and according to new research commissioned over the last 8 months, their time has finally come.
More Info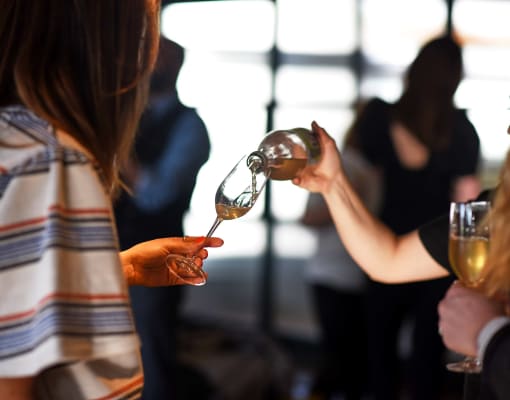 h

Our latest case study
Non Alcoholic Drinks - A Growth Story
Click through for our newest white paper detailing the global growth of this fascinating sector